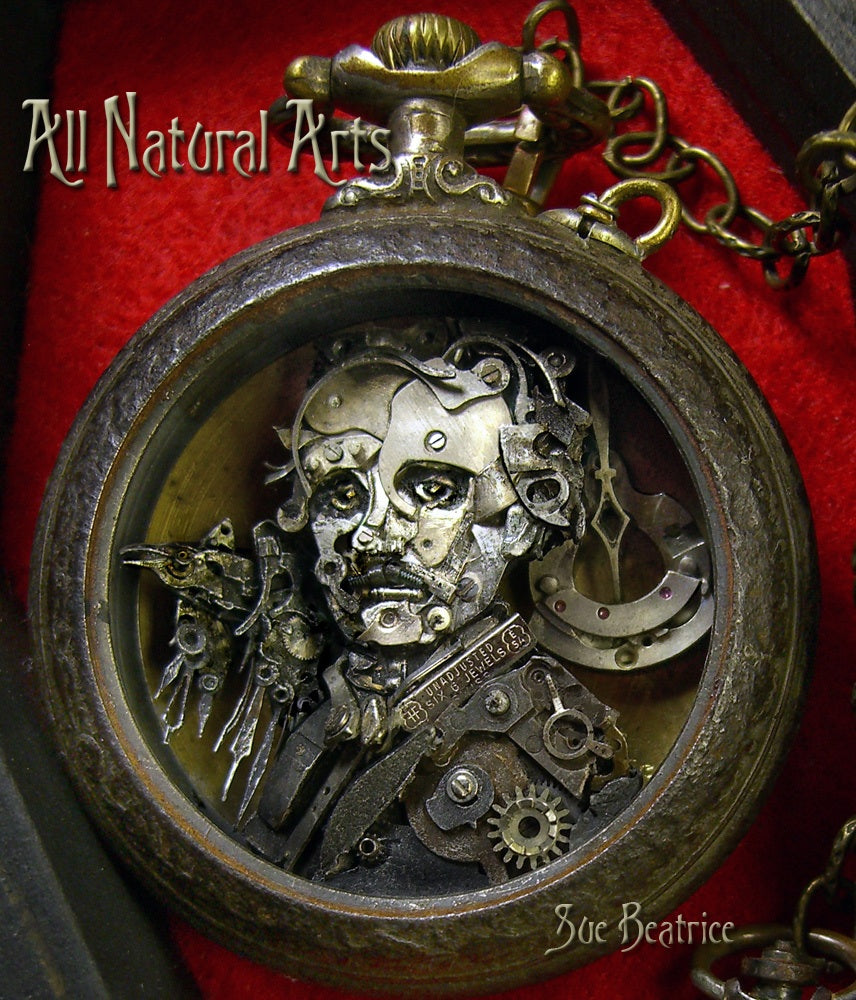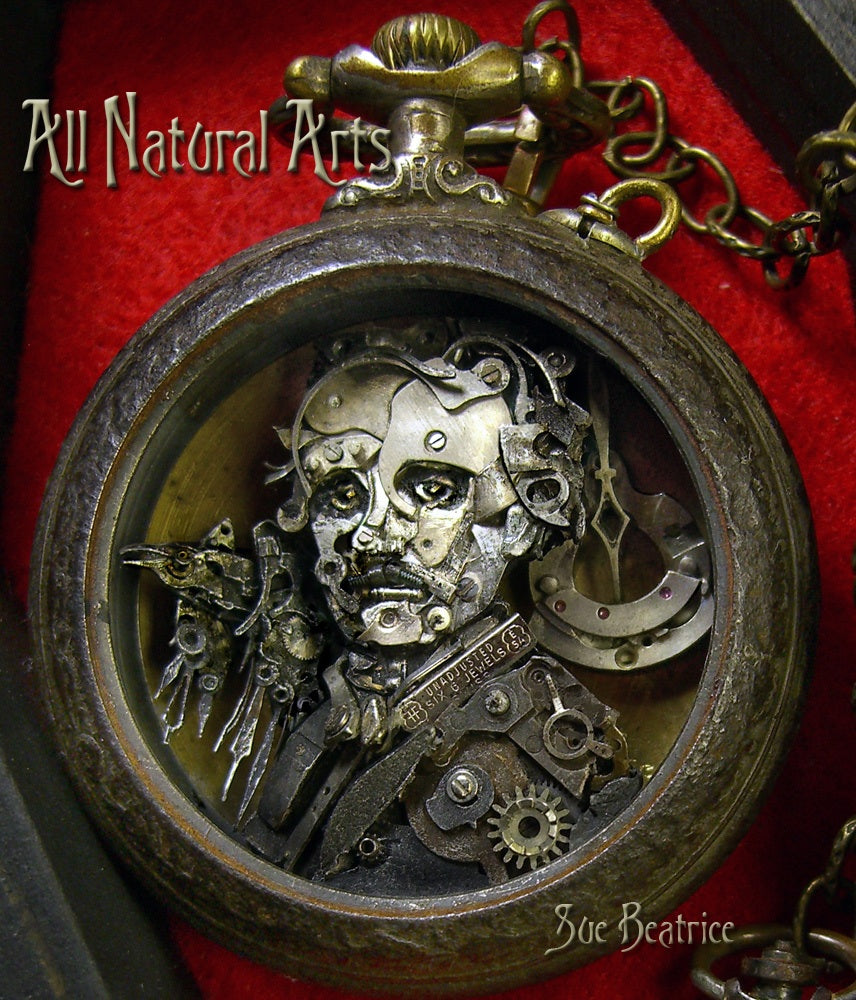 Custom Antique Watch Parts Sculptures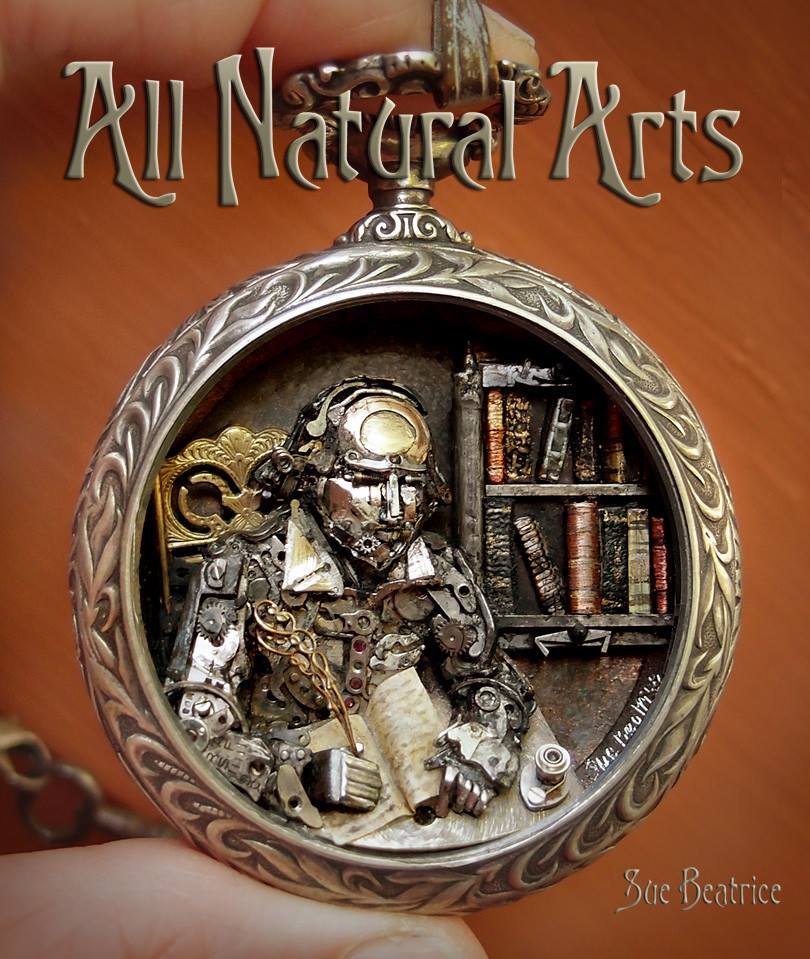 Heirloom Watch Sculptures.
A timeless masterpiece designed to be cherished by future generations.
Sue Beatrice
For the one who deserves more than off-the-shelf. Work directly with Sue Beatrice and create a personalized gift they will treasure forever.

Embark on a journey of luxury and history.
Sue Beatrice can intricately design an entire world inside the elegance of an antique pocket watch case using only antique watch parts, creating a one-of-a-kind bespoke gift that will surely touch the very soul of the receiver.
For a gift that speaks volumes and stands the test of time, collaborate with Sue to create your special masterpiece today!
Unparalleled Luxury: Step into the sophistication that each piece exudes.
Exclusivity at its Best: No two sculptures are ever the same, ensuring your gift is truly unique.
Crafted with Passion: Every design is a testament to the time and artistry invested.
Perfect for Momentous Occasions: Celebrate with a gift that's as special as the moment.
Commission Yours Today: Reach out directly to Sue by clicking the 'Request a Quote' link below to start your journey.
This is for the discerning individual, Sue Beatrice's sculptures are more than just gifts—they're legacies.